What house lockout service involves?
Being locked out of your own home is a living nightmare. Nobody relishes the click of the door closing behind them as they subtly recall their keys are still in the bowl on the dresser by the door…back inside the house… With Prolocksmiths-24/7, a trained technician will be with you within a matter of minutes. They will arrive and quickly assess the situation. In most cases, our locksmith will be able to open the door for you without damaging the locking mechanism. If needs are, our operatives can even replace the keys or refit locks and re-key them, too!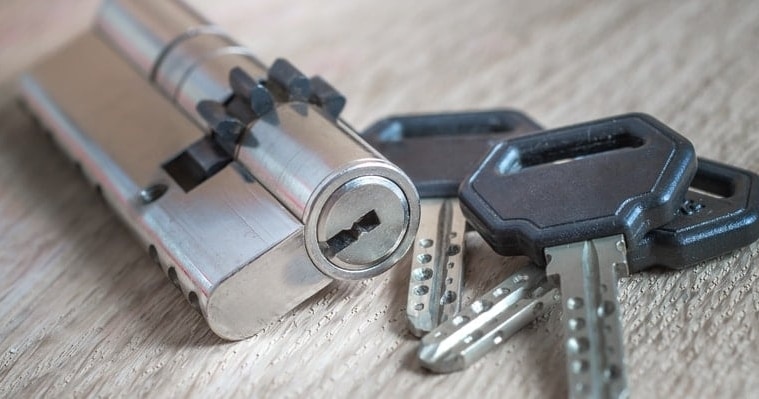 How much does it cost to get a locksmith to unlock your house?
Prolocksmiths-24/7 offers the best price for lockouts service whether it's auto, residential or commercial service the price is just 120$ and don't forget our promise! schedule an appointment now and Don't forget to take advance of the great deals available through the website's coupons!.
Request a Callback
Dear visitor, in any case you have a question about our services or you would like to schedule appointment you are welcome to use our online contact form and we'll get in touch with you as soon as possible.
When you might need a house lockout service?
You might need our services if you are stranded outside your home, if you have lost your house keys or if your lock has broken. Sometimes a key will break while in the lock, or a lock can break over time through wear and tear. Whatever the lockout issues and be at home, office or car – we can help you to get back inside!
Whether it be first thing in the morning or last thing at night; our highly trained operatives will come out and fix your house lockout issue as soon as they possibly can. With Prolocksmiths-24/7 there is never any need to be embarrassed – even if you are locked out in your housecoat! Our skilled technicians can be with you within the hour and will help you get back inside (and warm) again!
If you find yourself in a fix give us a call and let us help you get back inside – without breaking your lock!
What to do when you are locked out your house?
Go to a neighbor's and ring Prolocksmiths-24/7 for your best chance to regain entry into your home!
Thank You For Visiting Our Website
Prolocksmiths-24/7 operate 24/7 so there is never any need to worry! Our experts are always in the area waiting for your call – (415) 915-4005. We pride ourselves on our average response time of 20-30 minutes. Here at Prolocksmiths-24/7, we are always on hand to help!