Need Commercial Service? We now offer FREE estimate on site!
Commercial Locksmith Nearby
We operate around-the-clock, and our services are backed up with a warranty to ensure that the locks and cabinets of your commercial entity are highly secured. We, as a pioneer of commercial locksmith company, excel in providing a large array of commercial locks to our clients.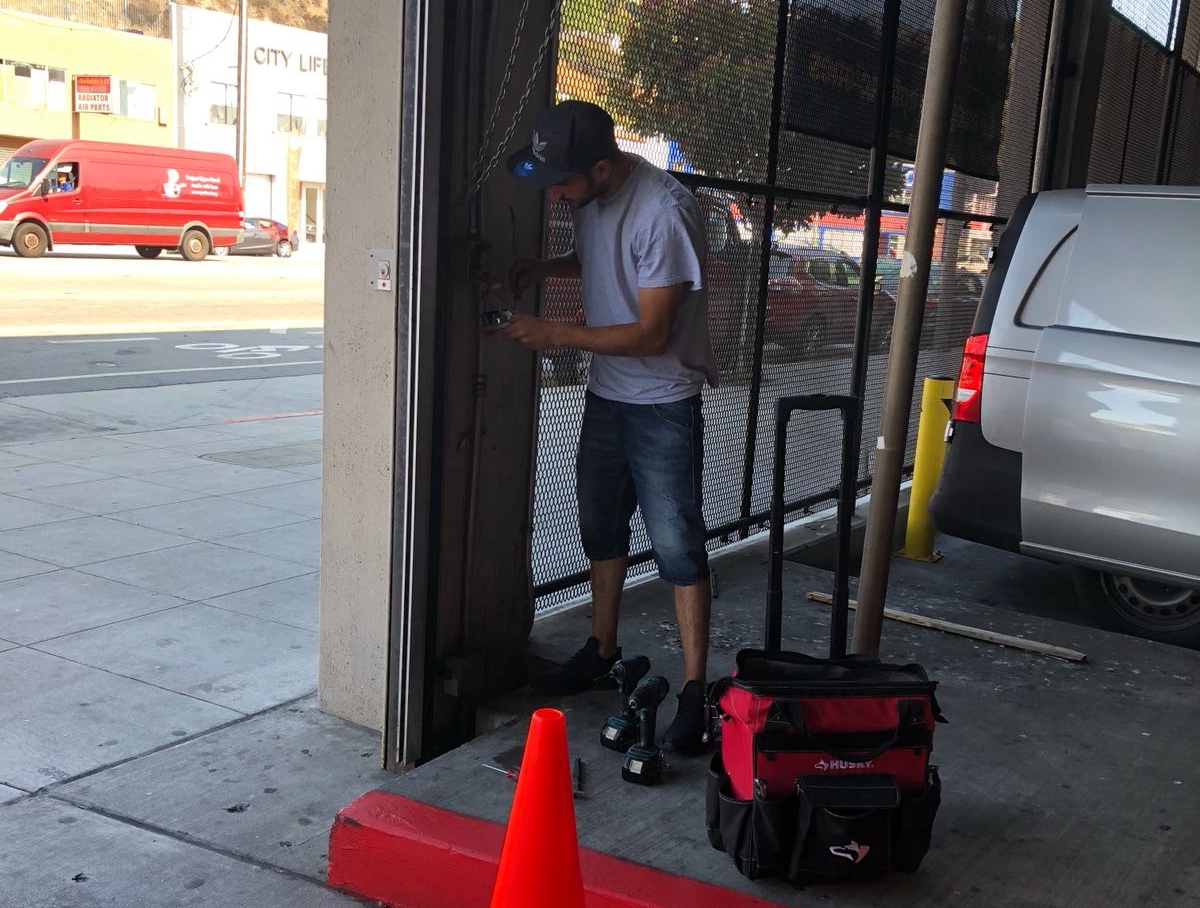 Commercial Locksmith Service For Your Business
Several businesses entities are equipped with confidential rooms and cabinet files that contain confidential information and valuable assets, and securing these items become a top priority for the heads of the entities. Prolocksmiths-24/7 specializes in offering a comprehensive set of commercial locksmith services to its clients in San Francisco, and each service is directed towards securing the locks and doors of a business entity.
We offer key boxes, organizers, padlocks, file locks, and cabinet locks to secure a commercial site. At Prolocksmiths-24/7, we excel in catering to the commercial locksmith services required by your business. We take a complete responsibility for installing and repairing your locks in a commercial office, and we also specialize in the installation of high-security locks to your offices' doors and file cabinets.
In addition, our master key systems are highly regarded by business owners and managers for their security aspects. And we also monitor the locks installed in a business entity to ensure that they work properly, and are keyed without any hassle.
Dear visitor, in any case you have a question about our services or you would like to schedule appointment you are welcome to use our online contact form and we'll get in touch with you as soon as possible.
Reason To Hire Prolocksmiths-24/7
Open 24 hours every day.
Licensed and professional team.
professional locksmith services around-the-clock.
Competitive Pricing.
Excellent customer care services.
Accepting credit card.
Satisfaction guaranteed.
Quick time response 20-30 minutes.
Excellent customer service.
Reliable & trusted locksmith.
 Our Commercial Services
Changing the locks of mailboxes.

Commercial building locks.

Repairing or unlocking various types of safes.

Master rekey.

Keyless Entry Systems.

FOB Systems.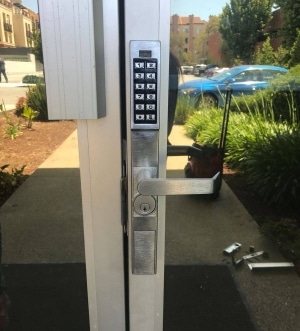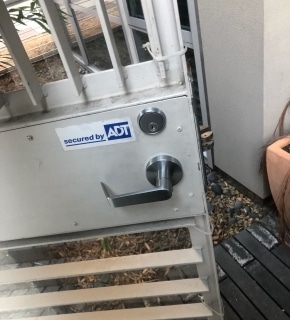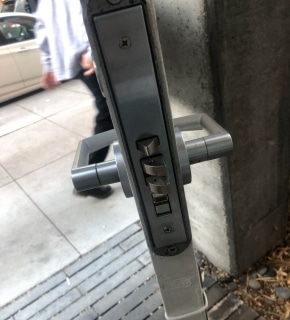 We are proud to serve our customer in CA