We solve locks issues every day
Ignition repair? We do it for years!
The ignition switch, also known as the starter switch is a part that starts the electrical system in a vehicle.  It controls the main electrical system as well as all accessories like radio and lights. In certain vehicles, it can also provide power to the solenoid starter.
Your keys are the tool for you to access mobility and freedom, without them and the vehicle they control you might not get as much done in a day.  When your ignition switch or any other part of your vehicle isn't in proper working order your best choice is to hire a trained professional.  This will save you both time and money in the long run and get you back in the race, fast.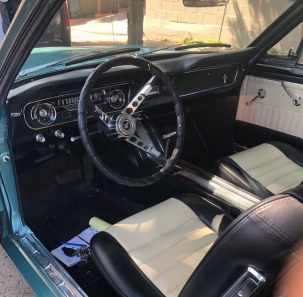 Request a Callback
Dear visitor, in any case you have a question about our services or you would like to schedule appointment you are welcome to use our online contact form and we'll get in touch with you as soon as possible.
When your car doesn't start
The first thing to do is to check your car battery, if the issue is not related to the battery there is a good chance your car is not starting because of a faulty ignition switch. If your car's ignition switch is not functioning properly, it won't start. The reason is that the energy flow is not directed properly. If you are troubling with a faulty ignition switch, we can help you get rid of it. Our range of services include repair and replacement of ignition switch as well and we deliver satisfactory solutions at very economical rates.
Need To Replace Your Car Keys?
Complete replacement
Whether the ignition switch needs a minor repair or it requires complete replacement, we can do both in a timely and more professional manner. Call us any time you need and our expert technician would arrive at your place as soon as possible. He will first analyze the problem and try his best to repair the switch but if it is damaged greatly, he will replace it with a new one and complete the task efficiently.
Thank You For Visiting Our Website
Prolocksmiths-24/7 operate 24/7 so there is never any need to worry! Our experts are always in the area waiting for your call – (415) 915-4005. We pride ourselves on our average response time of 20-30 minutes. Here at Prolocksmiths-24/7, we are always on hand to help!