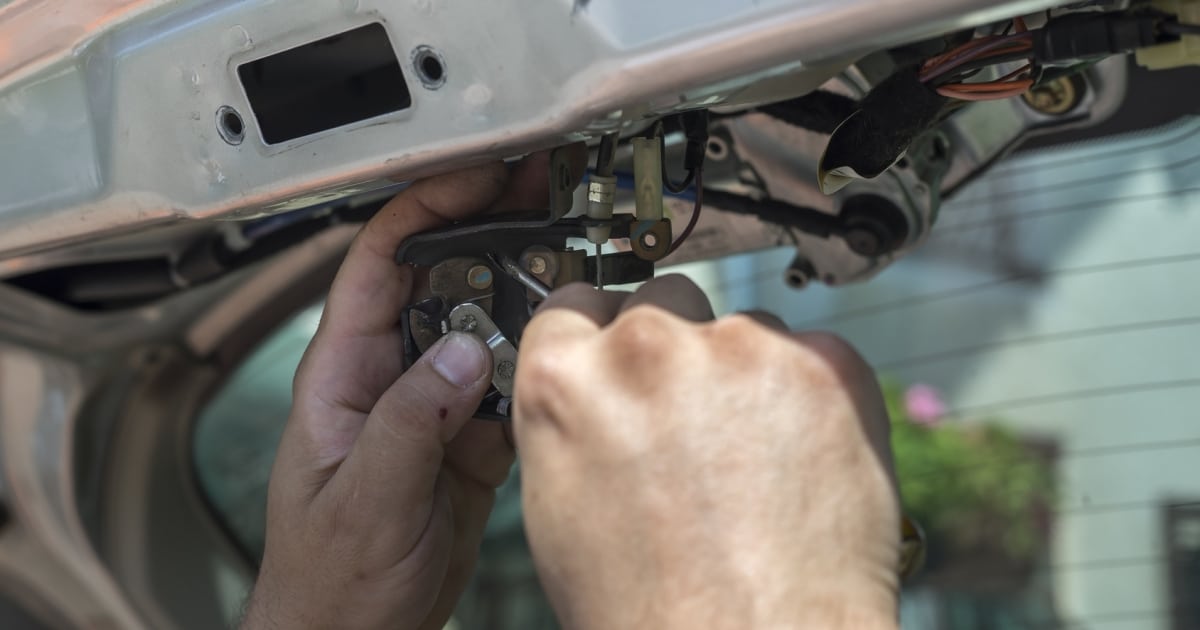 Trunk Lockout Near Me
24 hour mobile support for 7 days a week!
Average response time: – 25 +
Trunk Lockouts Happen, and We Can Help
Did your keys accidentally get locked in the trunk when you were grabbing something from inside? Is your trunk lock malfunctioning? These are both common situations and only a few of the reasons as to why you need a professional locksmith to help you with a trunk lockout situation. When you are locked out of your trunk, you will likely feel frustration and hopeless at those moments. If you have a trunk lockout situation, our team of professionals have the knowledge and tools to get you out of your jam.
How much does it cost to get a locksmith to unlock your car?
Prolocksmiths-24/7 offers the best price for lockouts service whether it's auto, residential or commercial service.
The Trunk Lockout Process
If you are locked out of your trunk, contact us right away. A locksmith will come out to you within 15-20 minutes or as quickly as they possibly can to help you out of this stressful situation. Our team can help you through a variety of problems including trunk lockouts, trunk remote unlocking solutions, and jammed car key extractions. We have the latest technology that ensure the process goes smoothly and quickly so that you can get back to your life. You are busy, so you don't have the time or the luxury to wait around forever for help. That is why we make it our goal to get to you as soon as humanly possible. Due to our technology and our experience, we can help you with the problem without damaging your trunk's lock mechanism.
We hurry out to get to you as soon as possible. Once we get there, we take a thorough look at the situation to properly assess what needs to be done to quickly resolve your issue. We can refit or replace locks as well as rekey them as needed. We have the solutions you need.
Schedule appointment now and save 30% of the final service cost!
Prolocksmiths-24/7 offer the best locksmith service for the lowest price in the area.
When You Need Us, We're Here for You
Trunk lockouts can happen at any time of day, in any location. It is important that you find a locksmith that is available 24/7 to help you out during this frustrating time whenever you need it the most. Things happen when you least expect it, which is why you need a locksmith that can be available at all times.
It's easy to be embarrassed at times like this, but this type of problem happens more often than you think. In fact, most people have experienced this at one point in their lives. Our locksmith company has been trusted with helping customers with their lock issues for years, earning a reputation for excellence.
Contact Us When You're Locked Out
Our company guarantees our service, meaning that we should be the first call that you make if you have a trunk lockout problem that needs resolution. Our team of professionals are ready to help you whenever you need us and will get to you quickly. Best of all, we offer affordable fixed rates so you don't have any surprises or go broke. You have enough to worry about when there is a trunk lockout problem, you don't need to add anything else to your list of worries.
Dear visitor,
in any case you have a question about our services or you would like to schedule appointment you are welcome to use our online contact form and we'll get in touch with you as soon as possible.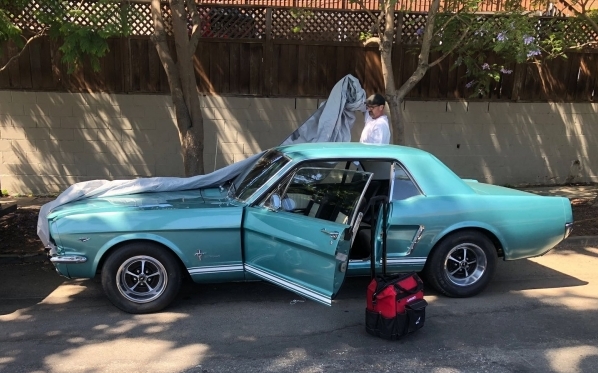 We are available 24/7 so there is never any need to worry! Our expert technicians are always in the area and are waiting for your call. We pride ourselves on our average response time of 20 – 30 minutes. Here at Prolocksmiths-24/7 we are always on hand to help!