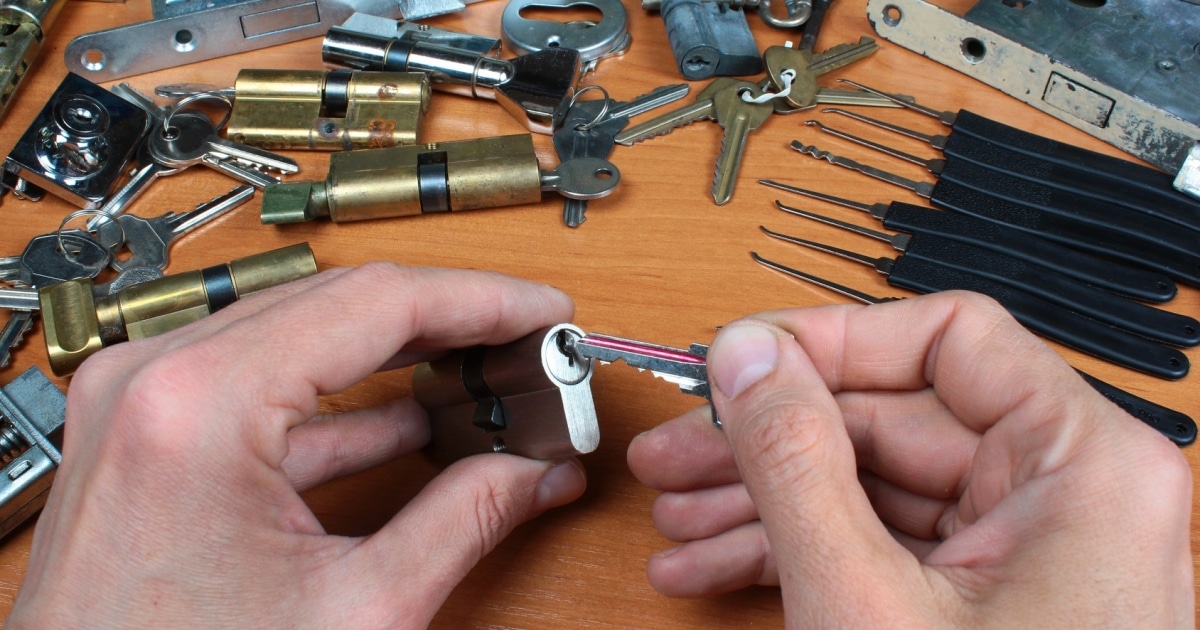 Lock Rekey Near Me
the best alternative to changing your locks!
Average response time: – 25 +
What it involves:
Rekeying a lock simply means replacing the old lock pins with new pins, so that a new key will work with the old lock. Here at Prolocksmiths-24/7, we use enhanced technology to ensure that the old key will no longer work – without having to remove the whole mechanism and fit a new one – thereby saving you both time and money!
When you might need it:
On those nights when you lock yourself out of your own house or car. There's no need to be embarrassed – it happens to us all at least once in our lives! Don't panic, keep calm and call Our San Francisco Locksmith!
How much does it cost to rekey a lock?
It's unlikely that anyone has ever lost their keys and said "YES! I can finally rekeythat lock!"
It's an annoyance that often requires rearranging at least part of your day and relatively quick planning. Many people immediately decide to replace the lock based on convenience the(incorrect)assumption that rekeying is more expensive.
What is rekeying a lock and what does it entail?
Rekeying a lock involves modifying the inner workings of lock so that it responds to a different key. Rekeying is precise, detailed work and requires knowledge of pin sizes and key depths.
Why hire a locksmith to rekey?
Rekeying is precise, detailed work and requires knowledge of pin sizes and key depths.
If rekeying is done incorrectly, several things may happen:

Neither the old nor new keys will work, leaving you with no usable lock at all;
Both the old and new keys will work; or
The mechanism may be damaged beyond repair, requiring a new lock.

Locksmiths are trained to evaluate each lock to determine if rekeying will meet a customer's needs, or if the lock is in poor enough condition to require replacement.
Pricing
Ensuring that you've hired the right locksmith is critical to keeping your home safe. Research suggests that the typical price for a locksmith is between $96 and $210. Contact a professional from Our San Francisco Locksmith to get the job done with the peace of mind that it's done right. Their rekeying prices are simple:
_75$_ for one lock
_130$_ for two locks
_180$_ for three locks
For custom orders, contact Our San Francisco Locksmith directly.
Well known for efficiency, quick response time, and affordable rates, Our San Francisco Locksmith will give you the peace of mind you need in handling lock repairs, rekeying locks, and replacing locks for home and commercial use.
How long does it take for a locksmith to rekey a lock?
Prolocksmiths-24/7 Lock Rekey Service:
Prolocksmiths-24/7 is a company of distinction that offers a world-class lockout service. We are best known for our professional efficiency, fast response and affordable rates – but our specialty is your safety – and we work hard to ensure that your property is expertly secured. We operate premium quality lock repairing services in San Francisco and the surrounding cities.
If you need complete security for your office building, home, lock-up or any other commercial or residential building; we provide professional services with the minimum of fuss – leaving you free to get on with your day…or your night. We deal in locks repaired, replaced or rekeyed – all of which we do in a timely and professional manner.
We have all the required tools for opening and repairing the locks. Our technicians are skilled to rekey the cylinders and they get your problem fixed efficiently. Choose San Francisco Locksmith for when you want peace of mind within your property.
We can handle all your residential and commercial security needs and offer all kind of minor and major lock repairs. Besides which; we use groundbreaking technology to engrave the key and locks and change the internal working so that the older keys are no longer functional.
Dear visitor,
in any case you have a question about our services or you would like to schedule appointment you are welcome to use our online contact form and we'll get in touch with you as soon as possible.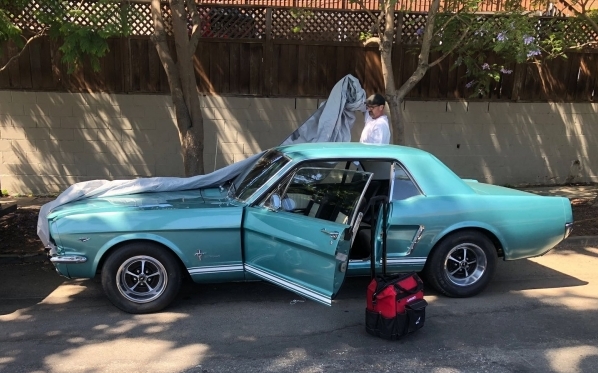 We are available 24/7 so there is never any need to worry! Our expert technicians are always in the area and are waiting for your call. We pride ourselves on our average response time of 20 – 30 minutes. Here at Prolocksmiths-24/7 we are always on hand to help!