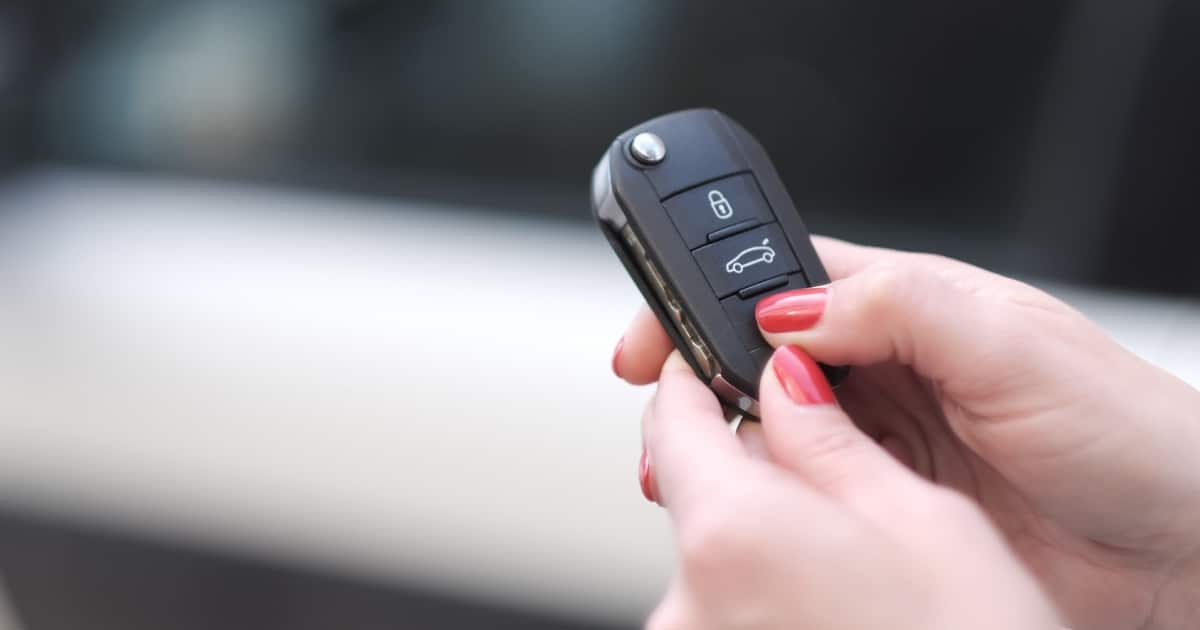 Programming Car Keys Near Me
We can reprogram your keys at any time!
Average response time: – 25 +
What is a Transponder Key?
A transponder key is an vehicle key with a computer chip placed inside. In some cases, the key will not unlock the door if the chip is not inside it. Likewise, when the car is opened and this type of key is not in evidence, the engine will immobilise itself to protect against theft.
You probably known the Transponder Key for your vehicle as the button that opens and locks it, but really there is quite a lot more to it than that. For example, each car has its own individual and unique code – meaning that in order to actually open the car and start the engine the chip needs to be present. As you can see, this can present problems to those who have lost keys or those who have had keys stolen.
How much does it cost to get a locksmith to unlock your car?
Prolocksmiths-24/7 offers the best price for lockouts service whether it's auto, residential or commercial service.
What it involves:
When you choose our premium quality locksmith service in the San Francisco areas we will be with you as soon as possible, ready to meet your every lock needs. During reprogramming, a professional key programmer will come out to your location and help you in any way that they can.
A key reprogram consists of one of our trustworthy and dedicated engineers coming out to your vehicle and running a few changes through the cars operating system. In fact, the term 'reprogramming the key' can often be misleading, since keys have the same ID from the day they were made until they day they become landfill. As such, it must be the car that needs reprogrammed to match your new key.
At any rate Prolocksmiths-24/7 does it all, so all you need to worry about is getting on with your day!
Schedule appointment now and save 30% of the final service cost!
Prolocksmiths-24/7 offer the best locksmith service for the lowest price in the area.
And when does it happen?
If you have bought a vehicle that only has one available key then you may want to get a second one programmed to work with your vehicle. Couples who car share might need a key reprogrammed, as might someone who buys and sells cars. It is always possible to lose your car keys too, a situation that always leaves you a little lost. In this instance a new key must be sent out by your car manufacturer and then you will need to get it programmed so that it matches with your car…
With Prolocksmiths-24/7 there is no need to be lost! Our experienced technician will be with you in a matter of moments, ready to rectify the situation and get you on your way again!
Do I need to purchase a new key?
No! Not always, anyway… unless a new key is what you really, really want. In times when you need a fresh program laid out on your key you can turn to Our San Francisco Locksmith for all your key or lock based needs. Our technicians will use advanced technology to tune into your key and reset the functions, as well as connecting it to your car specifically! Plus, our technicians carry keys for most makes and models.
All of this could be done in mere minutes if you use a service like us – one that you can count on!
Can I program the Transponder Chip by myself?
Our team of highly trained professionals had to study hard to get where they are today. It is not recommended that you attempt to fix this issue by yourself. Rather, get in touch with Prolocksmiths-24/7 and let us take the worry out of reprogramming for you!
Prolocksmiths-24/7 Programming Car Key Service
Among the number of other services, Prolocksmiths-24/7 also offers programming services for car keys. We are a reputable automotive locksmith company and offer excellent services.
We are a credible choice that has been offering auto-lock services for years and our use of innovative technological equipment ensures the delivery of best solutions.
Do you need a car key cutting specialist? We have got your back. Whether your key fob is not working properly, or you are troubling with damaged transponder key, we can offer valuable assistance and provide you with a spare key.
We offer programming for both the remoter keys and transponder keys for your car. Our team of technicians have matchless capabilities and they can cut and program a key for you within minutes. Furthermore, we offer programming car key service for all the makes and models of cars.
Dear visitor,
in any case you have a question about our services or you would like to schedule appointment you are welcome to use our online contact form and we'll get in touch with you as soon as possible.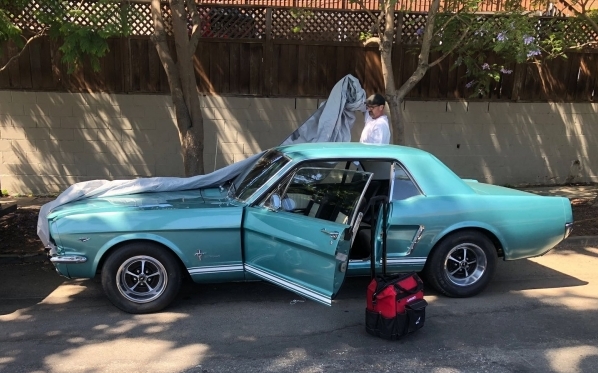 We are available 24/7 so there is never any need to worry! Our expert technicians are always in the area and are waiting for your call. We pride ourselves on our average response time of 20-30 minutes. Here at Prolocksmiths-24/7 we are always on hand to help!